Projects
Current IT Projects
Thank you for visiting this page, where we showcase a selection of our current IT projects. If you have any questions or would like to learn more about other IT projects, we invite you to get in touch with our IT Project Management Office available at group-it-pmo@appstate.edu.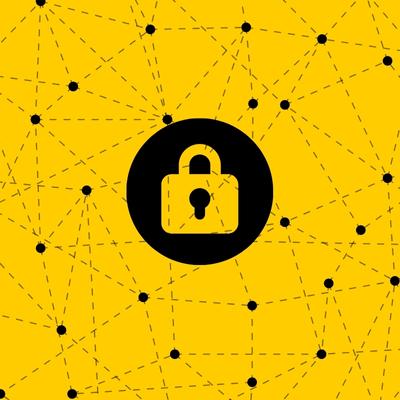 Improve cybersecurity protections and increase threat detection, mitigation and response capabilities.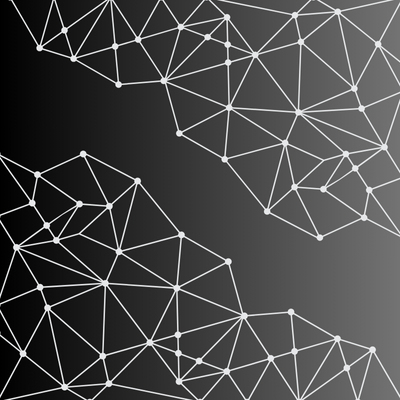 Upgrade wired and wireless network infrastructure providing a faster, more resilient and more secure user experience.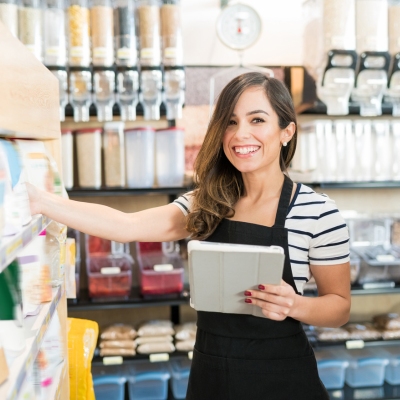 Implementing a single menu & inventory management system across all Campus Dining locations.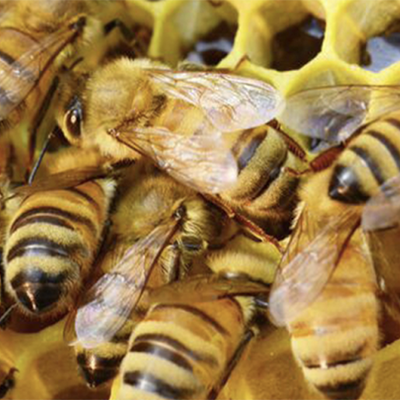 ITS & the Department of Computer Science enhance the ability to provide content streaming & data downloads for global researchers.